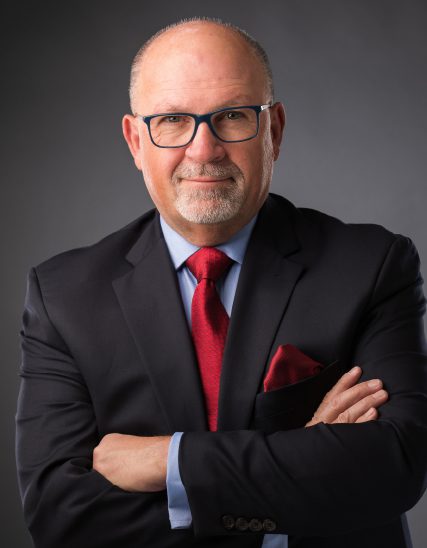 EDUCATION + TRAINING
Master of Science in Finance and Bachelor of Science in Real Estate from Pennsylvania State University
PRIOR EXPERIENCE
President at Synergy Real Estate Corporation, Pittsburgh
Director of the Allegheny County Department of Economic Development, Pittsburgh
Executive Director of the Allegheny County Redevelopment Authority, Pittsburgh
Vice President of Graham Realty Company, Pittsburgh
CAREER SUMMARY
Allan has been in the Commercial Real Estate industry since 1983 as a successful Asset Manager, Property Manager, Developer, Consultant, and Lease Broker.
With several decades of experience as an Asset Manager, Allan has analyzed major and minor real estate assets across the country to determine best strategies for acquisition, remodeling, asset disposition, and overall economic performance. He has routinely developed, recommended, and effected plans to improve the overall performance of a substantial portfolio of Single-Tenant Net-Lease properties, shopping centers, commercial buildings, hotels, and land.
Allan's established experience in acquisitions, project feasibility, key tenant negotiations, project design & engineering, public approval, financing, construction management, and the successful delivery of completed projects can be seen throughout his career.
In both the private and public sectors, Allan has crafted policies, drafted legislation, and implemented programs to increase economic development, create jobs, and expand the tax base. This work was focused on projects that include airports, hospitality, public transportation providers, loan programs, public financing, and Institutions of Higher Education.
Over several decades, Allan has been the key leasing dealmaker with tenants such as: McDonald's, British Petroleum, Sheetz, Texaco, AT&T, Verizon, PNC Bank, Panera Bread, Five Guys, Arby's, Burger King, Taco Bell, Dunkin Donuts, Jersey Mike's, Tropical Smoothie Café, The Milkshake Factory, Bruegger's Bagel Bakery, JCPenney Company, Sears, Bell Atlantic, as well as national, local, and independent food service, retailers, office, and manufacturing tenants.
Allan currently resides in Ligonier, PA, where he enjoys spending time with his family, entertaining, traveling, and watching documentaries. He has a long history of interest in economics, public policy, and politics.