Real Estate Ownership that Does Well by Doing Good
At Wampler Capital, we believe that every American should benefit from real estate because it strengthens the social fabric of communities. Real estate investment gives people a sense of belonging, creates predictability and generates steady income for individuals and communities alike without assuming significant risk. This mutual benefit is the ideal intersection of the public and private sectors.
As servant leaders who value honesty, integrity, respect, passion, teamwork and ingenuity, we put into action every day our belief in real estate ownership as a source of wealth and a vehicle for helping others.
We are based in Ligonier, PA, and have a presence in Pittsburgh and New York City.
Contributing to the Tax Base of Communities
Our investments help to sustain:
Schools
Employment
Infrastructure
Public Safety
Quality of Life
Much More
Our Approach: Specializing in Stabilized Commercial Properties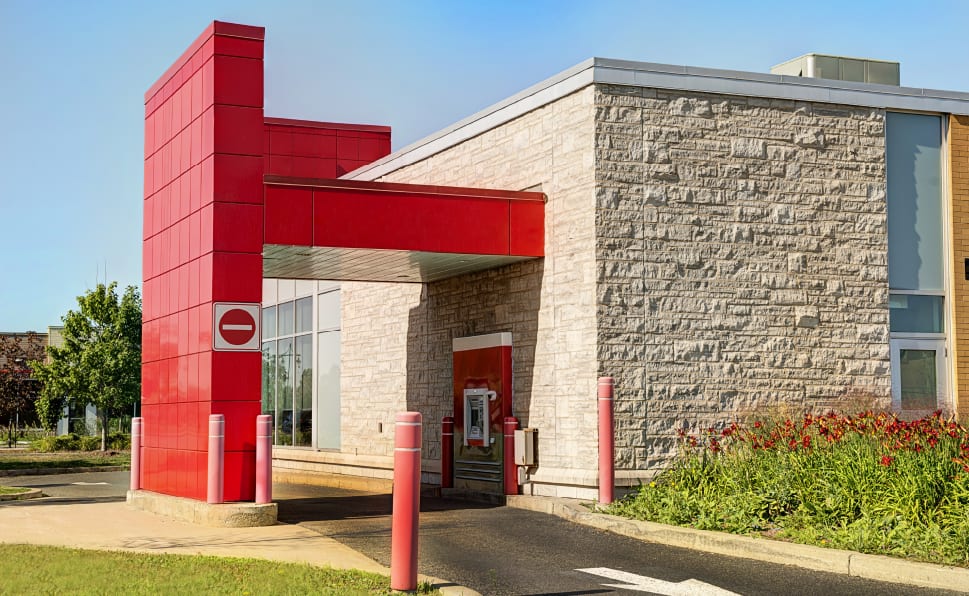 With the economy in flux, which we believe creates tremendous opportunity, we are expanding our stabilized commercial property holdings and we invite you to join us as we provide you a fixed-income investment that is superior to other offerings.
We are currently expanding our existing portfolio and acquiring the best stabilized commercial real estate investments that deliver:
Cash Flow
Limited Volatility
Minimal Development Risk
Passive Income
Opportunity to Participate in Foundation of Our Country's Future
We have more than three decades of experience in many types of commercial real estate, so we know the upsides and how to avoid pitfalls. By combining a passion for, and knowledge of, these types of properties, we see opportunities where others do not.

Investing with Wampler Capital is straightforward


We use our market knowledge and contacts among national retailers and national retail brokers to identify the best investment opportunities.


We leverage interests in stabilized commercial real estate properties that produce a steady stream of rental income from commercial tenants that are often household names.


We provide our investors with regular payments resulting from the income generated from properties within the portfolio.
A Passion for Integrity & Mutual Respect Characterizes Our Values
At Wampler Capital, integrity and respect for our investors and strategic partners and for each other, as well as a passion for what we do, guide us in every interaction, and in every decision we make.
Because we deeply respect the people who support our business, servant leadership is at the core of our interactions with clients and strategic partners alike. It is our goal that every communication, whether in-person, by phone, or by e-mail, results in mutual benefit.
Finally, because commercial real estate is a dynamic field, we are committed to continuously staying ahead of the latest developments in the industry to drive mutual benefit.
Our synthesis of actions and

beliefs puts us in a strong

position to serve in unique ways

investors, strategic partners, and

others who interact with

Wampler Capital.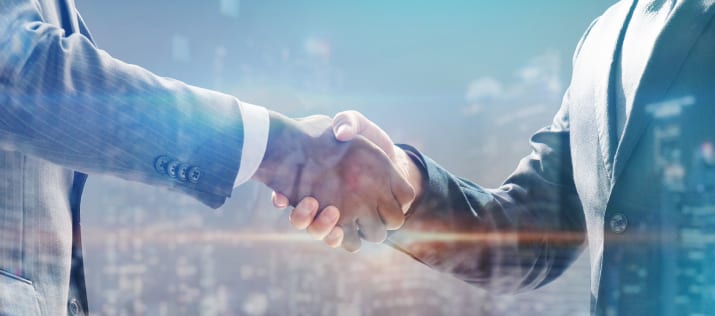 Stability Resulting from Multi-Generational Leadership
Over several decades, the Wampler family has evolved from real estate consultants and brokers to developers of various successful commercial real estate properties.
This real estate development success is evident in the Wampler's affiliate, Synergy Development Company. Since 1994, Synergy Development Company has effectively created value in communities through economic development, investment, and real estate improvement.
In early 2021, we founded Wampler Capital under the leadership of Emily W. Nicolosi and Caitlin Wampler, building on the decades of experience Allan and Mary Ellen provide as a foundation. Since our founding, Caitlin and Emily have been active in all aspects of the business, including:
Investor Recruitment & Relations
Strategic Partnership Formation
Commercial Leasing
Financing
Cash Flow Analysis and Forecasting
Location Analysis
Project Management
Asset Management
Property Management
Emily has direct experience analyzing and underwriting assets for a debt fund and excels at building diversified portfolios that deliver consistent returns to investors.
Caitlin has a breadth of experience with various commercial properties including site selection, site purchase/sales negotiations, construction management, lease negotiations, bank financing, and asset management.
Together, Caitlin and Emily leverage their complementary skills to build a cash-flowing portfolio for Wampler Capital's valued investors. As Emily and Caitlin run Wampler Capital day-to-day, Mary Ellen and Allan remain heavily involved by lending their vast experience and expertise in an advisory capacity.

Safe Investments that Generate Excellent Returns
After decades of experience developing and investing in various commercial real estate asset types to generate income and wealth for our family and accredited investors, we know that stabilized investment properties are the best at producing safe and steady returns. These properties can be found in cities, suburbs and exurban areas and offer these advantages:
Out-perform Other Fixed-Income Investments, such as CDs & Savings Accounts
Generate Much-Needed Tax Revenues for Local Governments
Deliver Fixed Rates of Quarterly Returns, Predictable Cash Flow & Peace-of-Mind
With the economy in flux, now is the ideal time to expand or initiate your involvement with Wampler Capital. That's because our stabilized commercial properties occupied by recognizable names in commercial real estate offer products or services that are always in demand.

Our Expanding Portfolio of Assets
Wampler Capital's current portfolio consists primarily of stabilized investment properties. This current portfolio is composed of assets that are:
Essential businesses
Stabilized cash-flowing properties that have gone through their riskiest stages of development and lease-up/ramp-up period
Occupied by tenants generally responsible for operating costs, including real estate taxes, property maintenance, insurance, and repairs
The tenants in our current portfolio include:
Banks
Convenience Stores
Hotels
Quick-Serve Restaurants
Automobile Service Centers
Shopping Centers
Others
Explore the possibility of investing with Wampler Capital, or of expanding your involvement with us.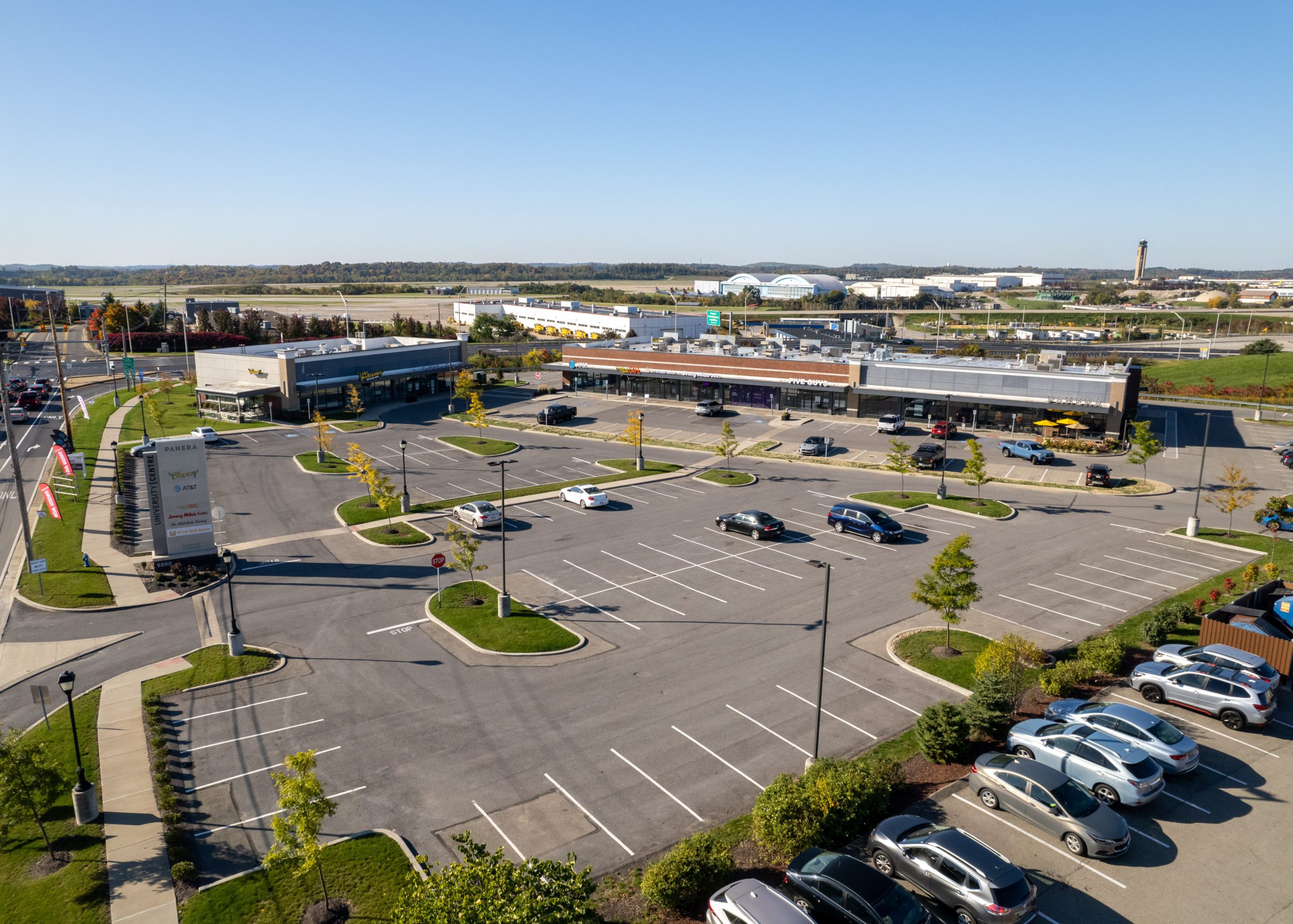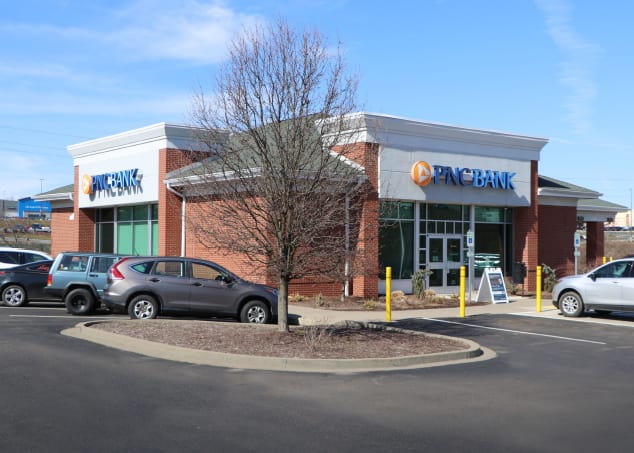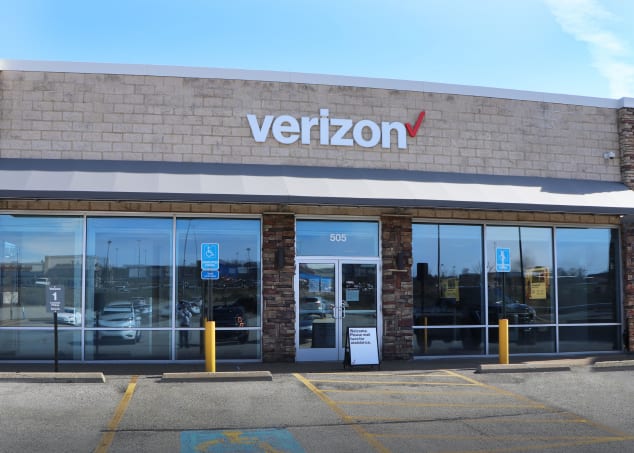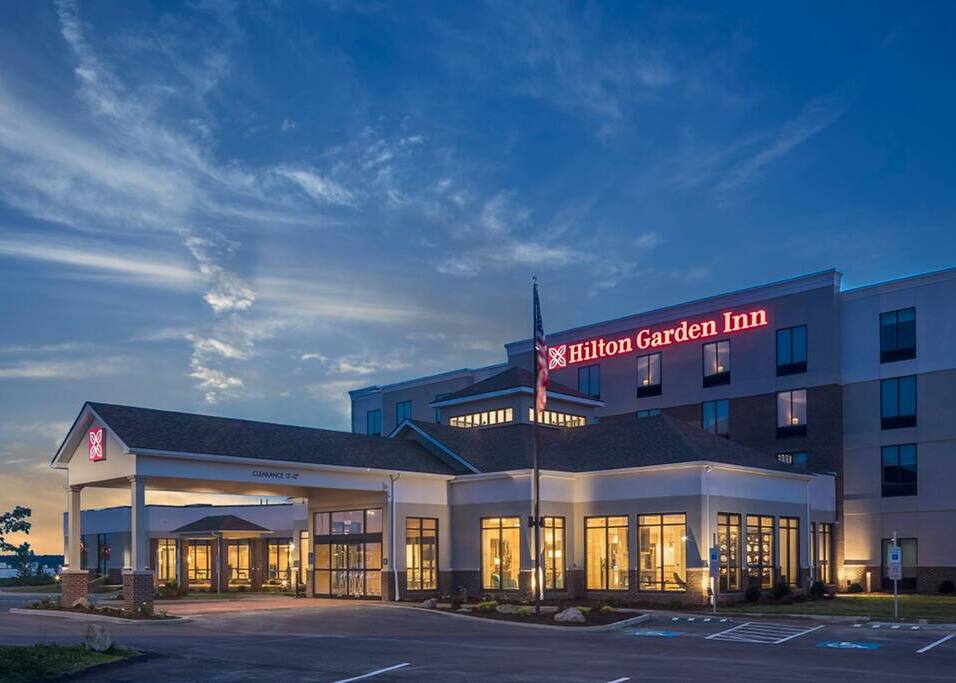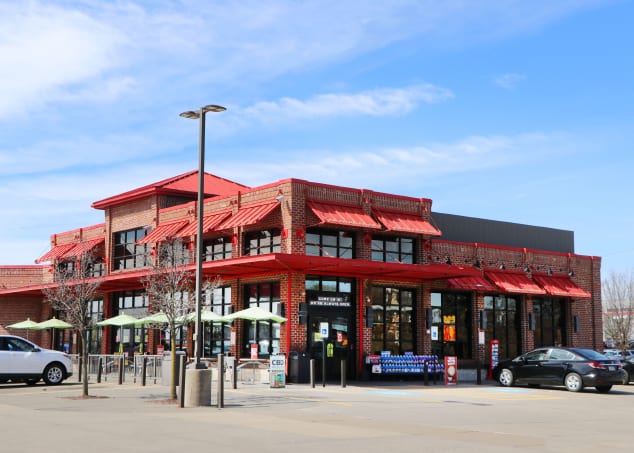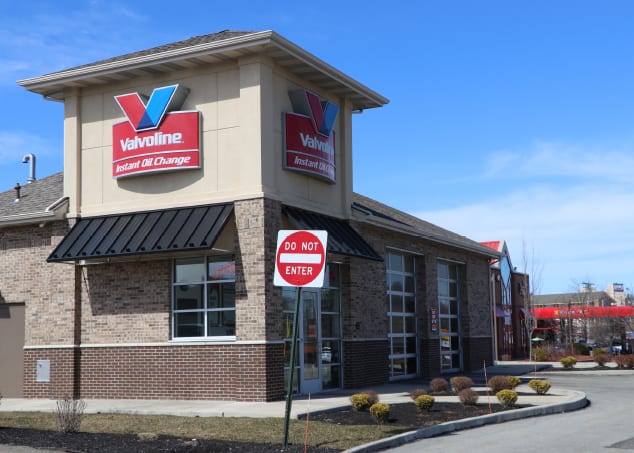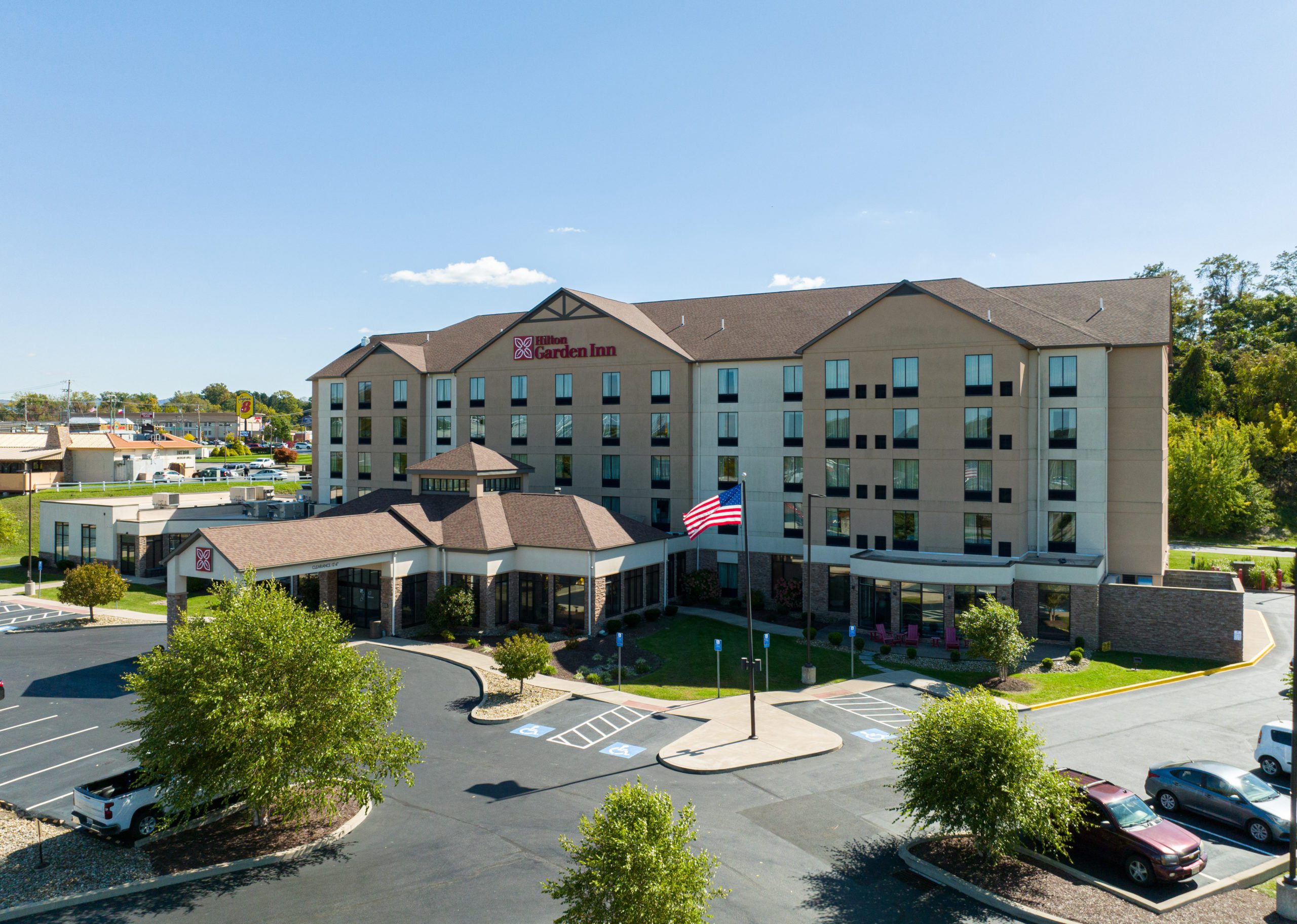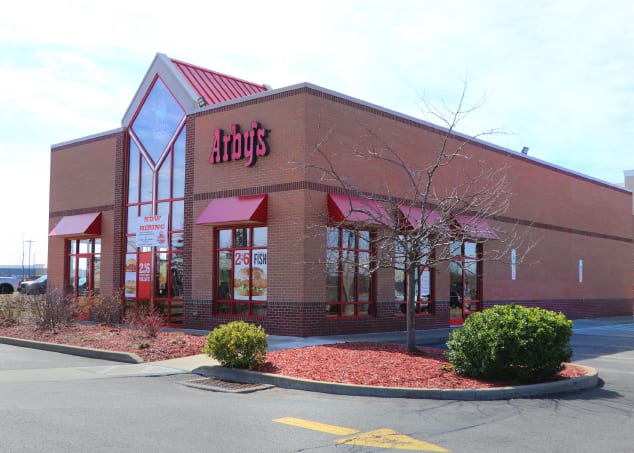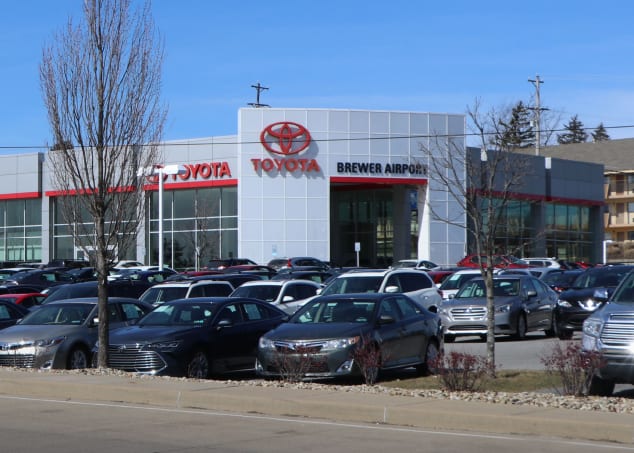 We Work with Accredited Investors or Their Representatives
According to Regulation D of the Securities and Exchange Commission, an Accredited Investor is someone who:
Has a Net Worth of more than $1 million, excluding a primary residence
Has an individual income of $200,000 or more for each of the past two years & has a reasonable expectation of reaching that same income level in the current year
Has a joint income of $300,000 or more for each of the past two years with a spouse or spousal equivalent & has a reasonable expectation of reaching that same income level in the current year

We welcome the opportunity to answer any questions you may have, or know your thoughts about investing with us.