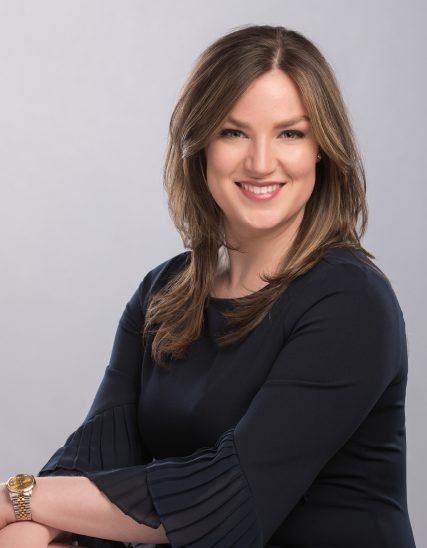 Meet with Me

→
EDUCATION + TRAINING
Master of Science of Real Estate Development from Columbia University's Graduate School of Architecture, Planning, and Preservation
Bachelor of Business Administration from Loyola University Chicago
PRIOR EXPERIENCE
Financial Analyst at Hillcrest Finance LLC, New York City

Analyst at Ackman-Ziff Real Estate Group, New York City

Senior Consultant at CBRE's Occupier Advisory & Transaction Services Division, Los Angeles, New York City, and Chicago
CAREER SUMMARY
Emily has worked in Commercial Real Estate since 2013 and has acquired expertise in Commercial Real Estate Finance and Investment, Mortgage Brokerage, Real Estate Development, and Corporate Consulting. Her career experience provided her with the opportunity to live and work in the major markets of Los Angeles, New York City, and Chicago. Over the course of her career, Emily has personally worked with a host of clients across North America, spanning from San Francisco to Boston and from Toronto to Dallas.
Most recently, Emily performed Origination, Underwriting, Asset Management, and Portfolio Management activities of a debt fund in New York City.
Prior to working at a debt fund, Emily gained knowledge and experience providing Real Estate Capital Markets financing solutions, including debt, and mezzanine financing, preferred and joint venture equity, and investment sales in New York City.
Emily also offers several years of Corporate Real Estate Consulting experience in portfolio strategy working with CBRE clients to develop real estate optimization strategies, site selection strategies, organizational planning opportunities, and real estate systems solutions. She also has experience engaging clients in the areas of labor analysis, location analysis, and economic incentives negotiation.
Emily currently resides in Midtown Manhattan where she enjoys reading a good book on a blanket in Central Park, exploring new neighborhoods, and perfecting her homemade cinnamon roll recipe.