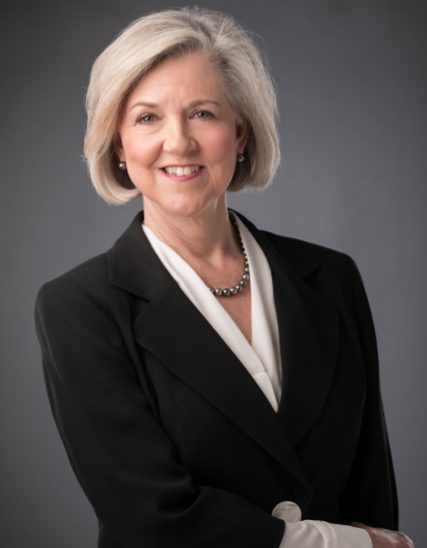 EDUCATION + TRAINING
Master of Arts in Education from the University of Pittsburgh
Bachelor of Arts in Psychology from Seton Hill College
PRIOR EXPERIENCE
Vice President at Synergy Real Estate Corporation, Pittsburgh
Associate Director of Volunteer Action Center, United Way of Allegheny County, Pittsburgh
CAREER SUMMARY
Mary Ellen has worked in the Commercial Real Estate industry since 1994 and has proven experience in Leasing, Management, Development, Brokerage, and Consulting.
As a servant leader, Mary Ellen has seamlessly contributed to ongoing relationships between public and private agencies over the course of her career. She has been active in community relations, promotion, marketing, public relations, and project management for over 30 years.
Mary Ellen excels as a team leader who can assemble the necessary individuals and lead them through growth and change. She is careful and thoughtful in her research, assertive and gentle in her investigation, firm and kind in her leadership. Mary Ellen is also a gifted public speaker and has excellent communication skills, which she uses in her promotion of an idea to get buy-in at all levels. Whether it is a company, an organization, a project or an idea, Mary Ellen has the experience and skills to manage complex projects to success.
Mary Ellen's passion for Commercial Real Estate stems from her desire to connect with communities and the people living within them. Because she has worked with numerous local, neighborhood, and civic groups to establish programs and initiatives, she takes a critical eye to all real estate activities she pursues, be it client interviews, site analysis, or report findings, to deliver various real estate solutions that actively benefit a community.
Mary Ellen currently resides in Ligonier, PA and enjoys spending time with family, reading, gardening, and cooking. She loves to travel and enjoys film. She is passionate about volunteering her time and lending leadership to community and organizations she believes in.